Bamboo Meal Ware
Safer, Smarter and Beautiful
The new babyU Bamboo meal ware is perfect for your independent self-feeder. This simple and aesthetically pleasing range will suit any household!
So why Bamboo?
Bamboo the super plant is often labelled - 'the world's most renewable material'. Humans create a scary 300 million tons of plastic every year. 91% of which is only used once, and then ends up in our oceans or landfills. Scientists predict that by 2050, there will be more plastic in our ocean than fish.
So, why is bamboo so good:
Bamboo is the fastest-growing plant on earth - growing to full size in just 3-4 months, compared to standard trees which can take 30+ years to grow
NO nasty pesticides and chemicals are required when harvesting bamboo
Bamboo absorbs two times more carbon dioxide than trees
Bamboo generates a vast amount of oxygen, totalling up to 30% more than most plants and trees
Bamboo stabilises and restores the land preventing landslides, it has erosion reducing and soil nourishing qualities
Bamboo is 100% biodegradable, antifungal, antibacterial
Bamboo is not susceptible to lengthy and polluting production processes like plastic and does not have to go through significant changes in order to become usable.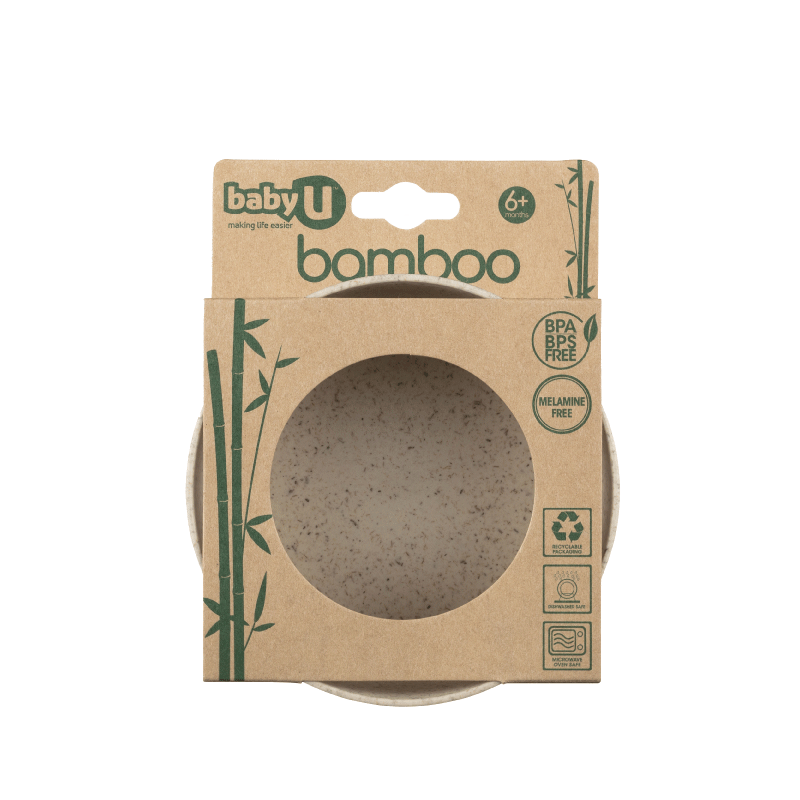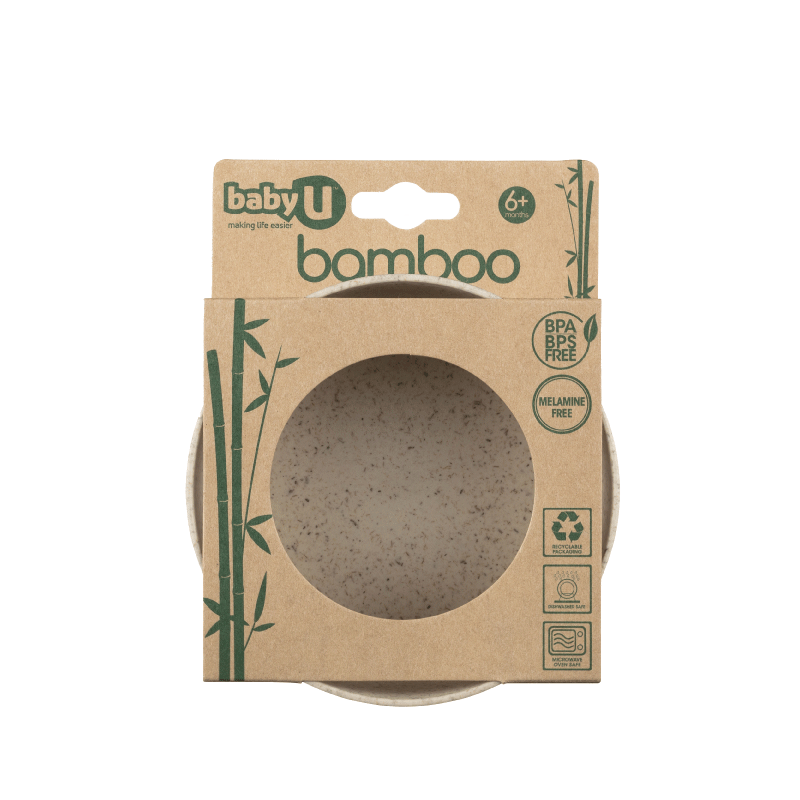 Bamboo Bowl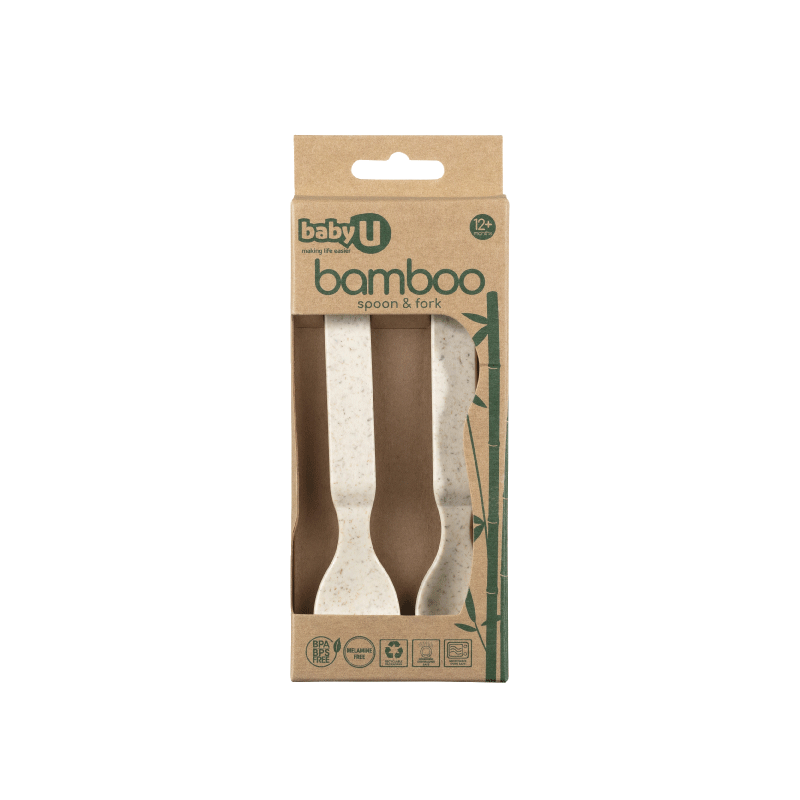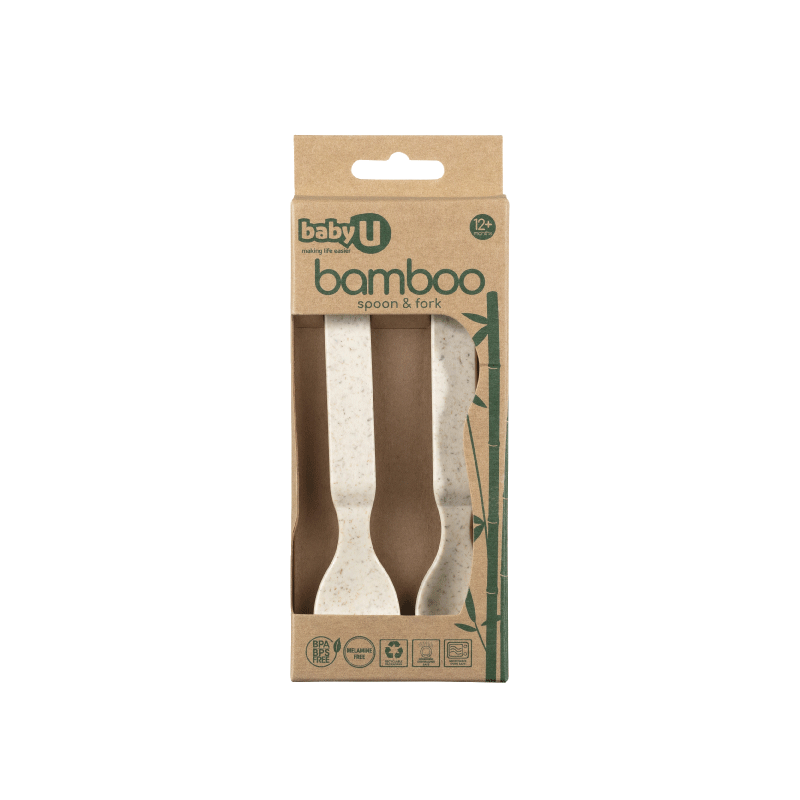 Bamboo Cutlery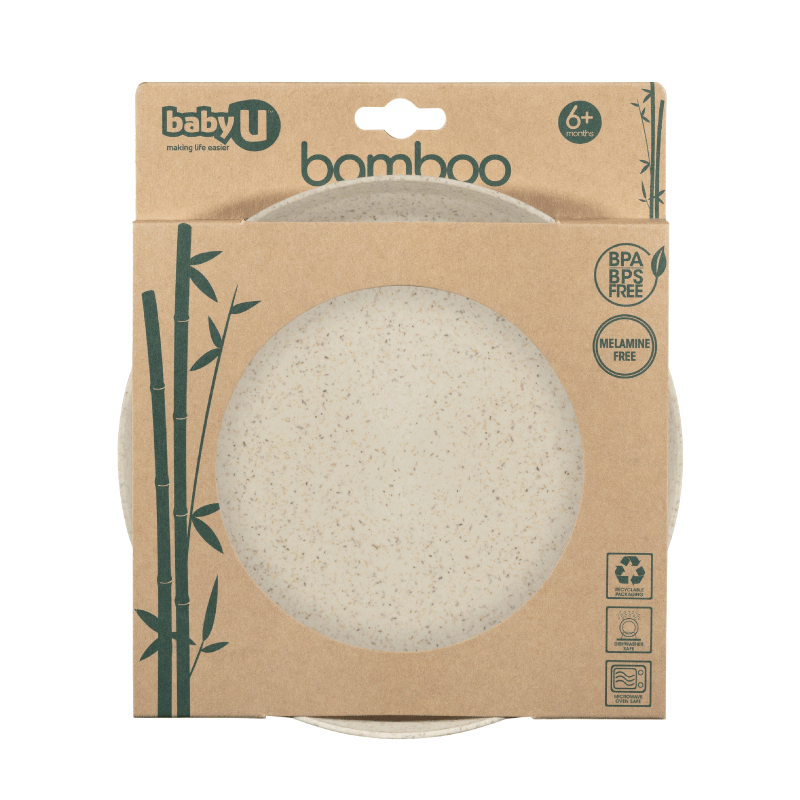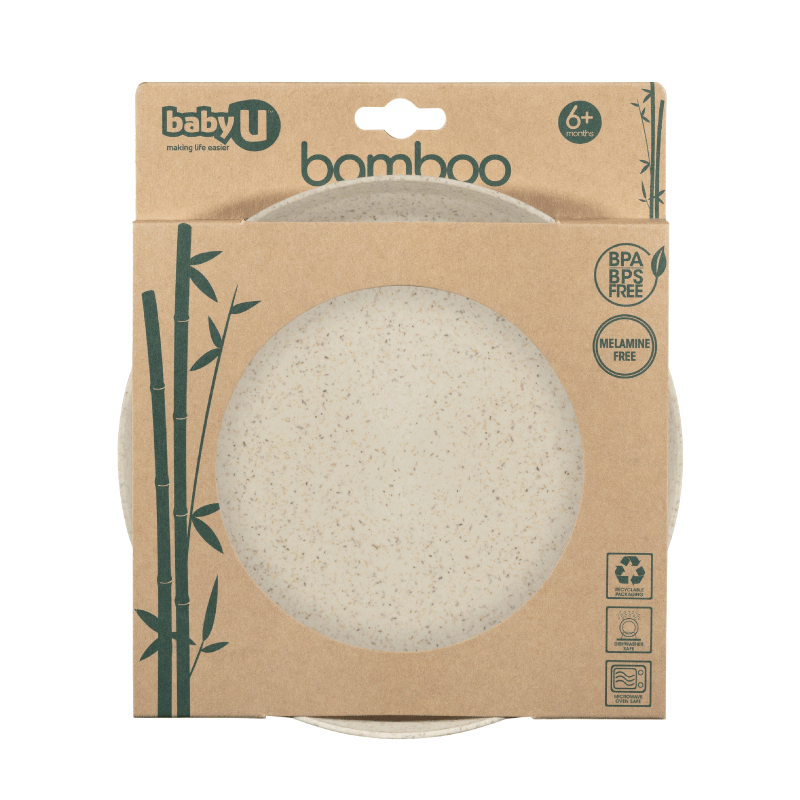 Bamboo Plate
Bamboo Tumbler